I adore working with Women who are on the brink of change.
I've created 2 Consultations that have proven, over the years, to be the most potent for fostering new lives. Any room in your home is worthy of decluttering and garnishing with Feng Shui, but starting with these two really paves the way for magic to happen.
Turn your Bedroom into a Boudoir Consultation
My Workspace is Driving Me Crazy Consultation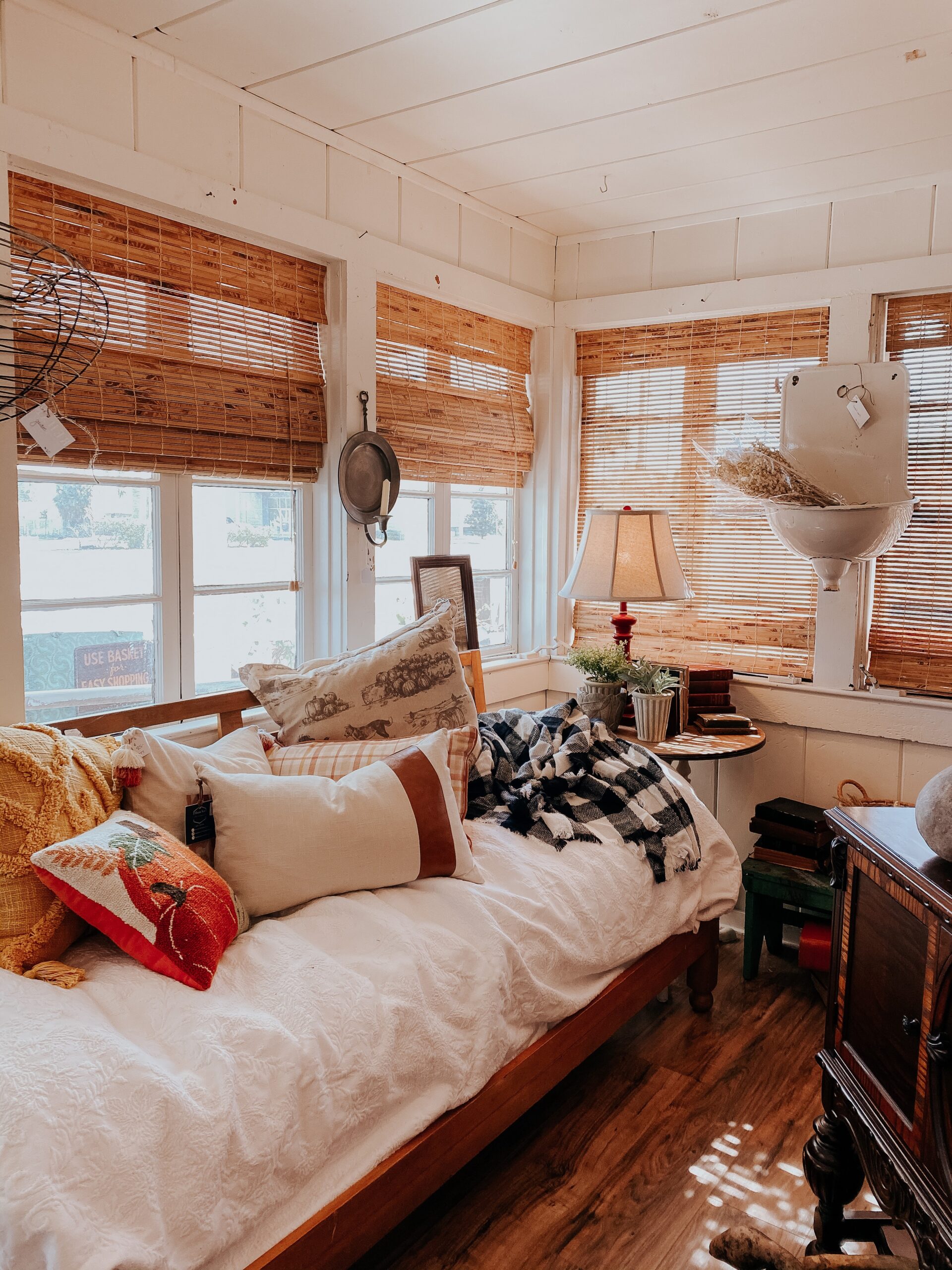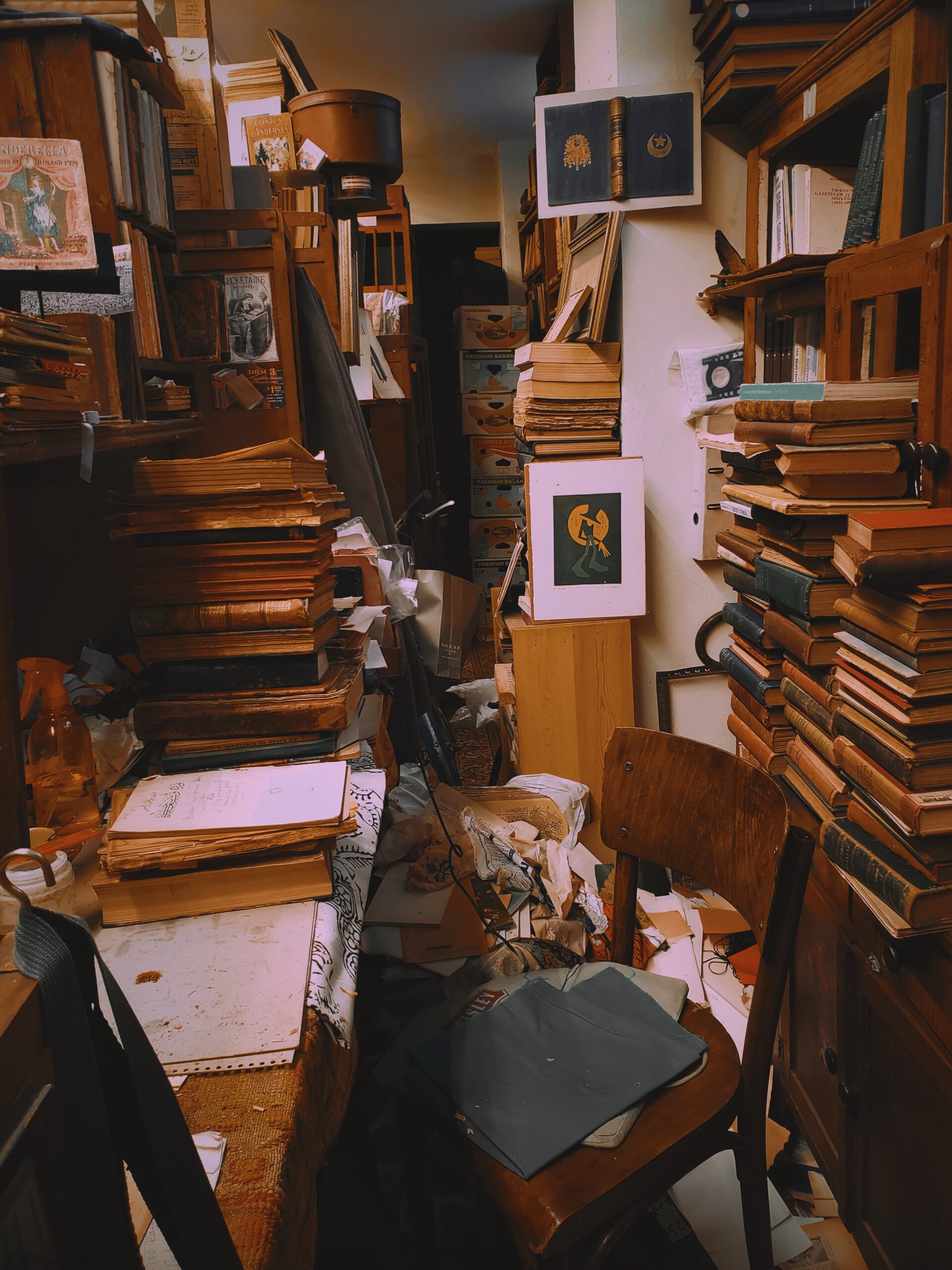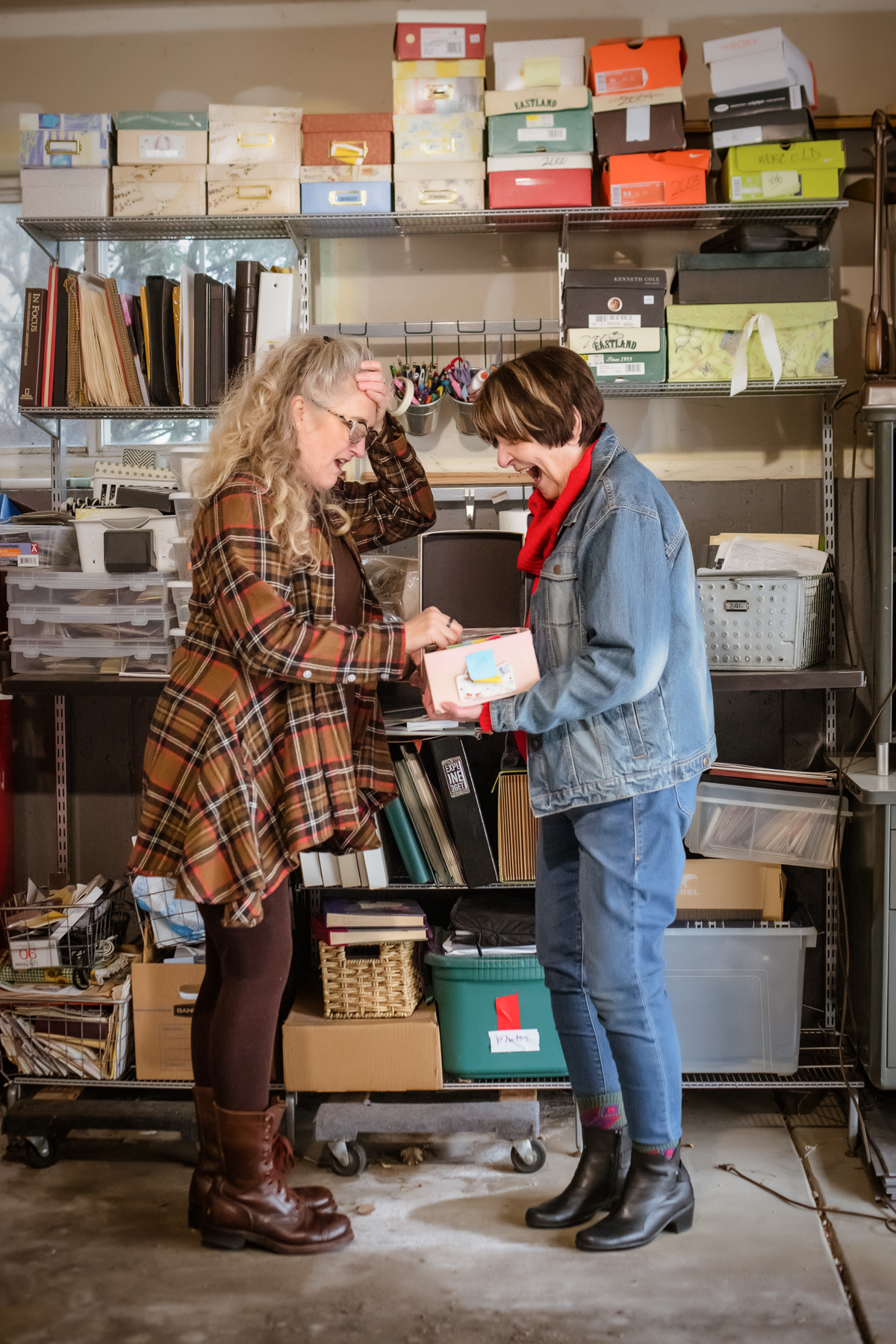 After all, we need to see if we're compatible!
We'll do a 30 minute complimentary get acquainted chat by phone, on Zoom or Skype, during which you can lay out ALL of your hopes and dreams, just like online dating. Kidding!
Let's find out how I can help you.
From there we will schedule one or both of the following appointments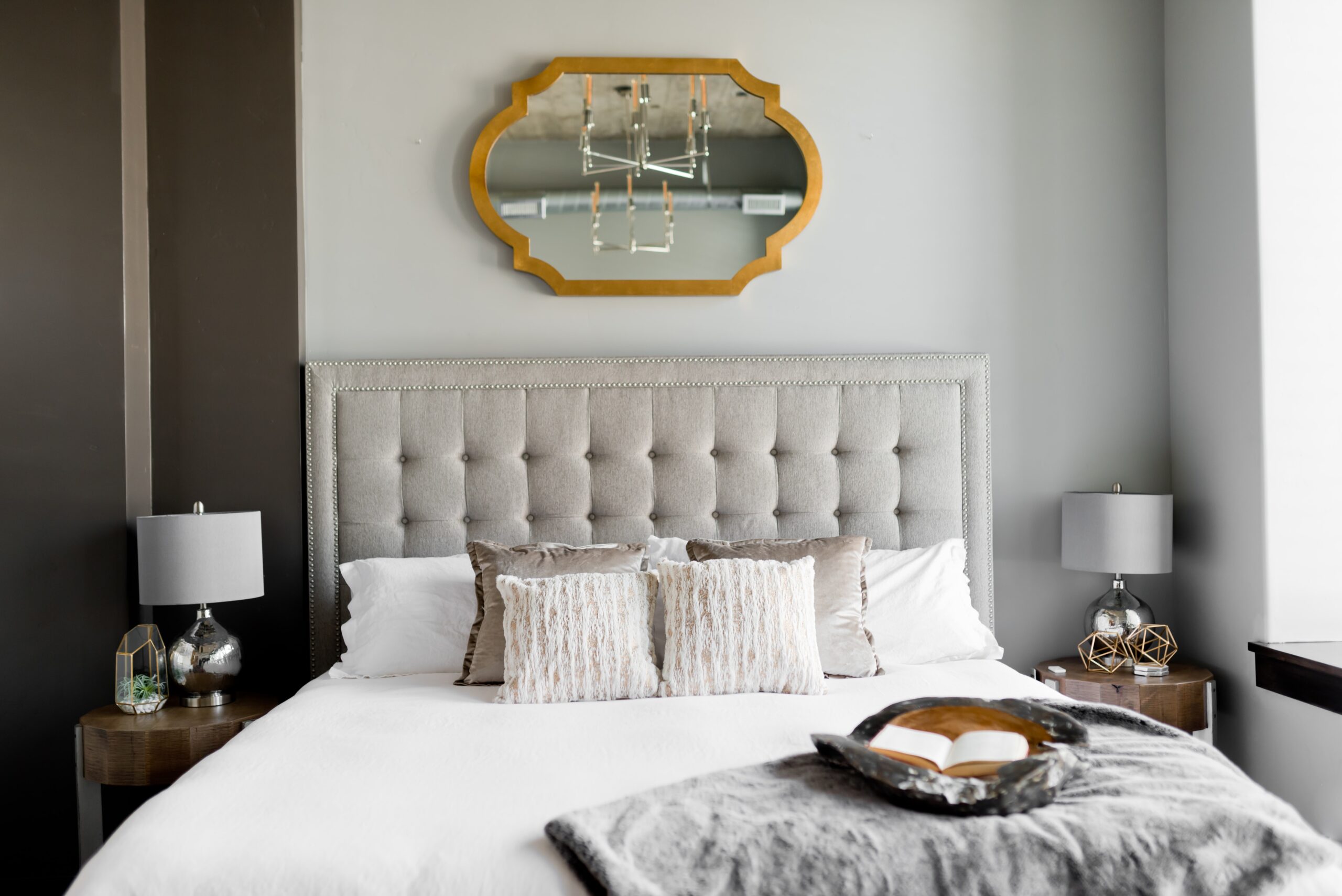 Turn your Bedroom into a Boudoir Consultation
Simply and Brilliantly Decluttering this most important room in your life can be pleasurable and satisfying. You spend a third of your life here, sleeping, rejuvenating, dreaming and enjoying other delights, so wouldn't you want it to feel wonderful the moment you enter? Your bedroom is the source of self care. If your bedroom is neglected and disrespected, chances are you're feeling that way, too.
I will guide you through a process to create space in your bedroom using decluttering and Feng Shui tips. I'll be with you as we give you a bedroom you deserve and feel proud of.
2 Hours and 1 Follow Up 30-Minute Phone Call $360
Has your bedroom become a dumping ground for odds and ends?
Do things you just don't know what to do with, end up in the bedroom, under the bed, or in your closets?
Are your dresser drawers a tangle of unworn clothing?
Do you think it doesn't matter what your bedroom looks like because only you see it?
How is your business going?
Have you given your work space the attention it needs to propel you intoproductivity?
Is your office/workspace a hot mess?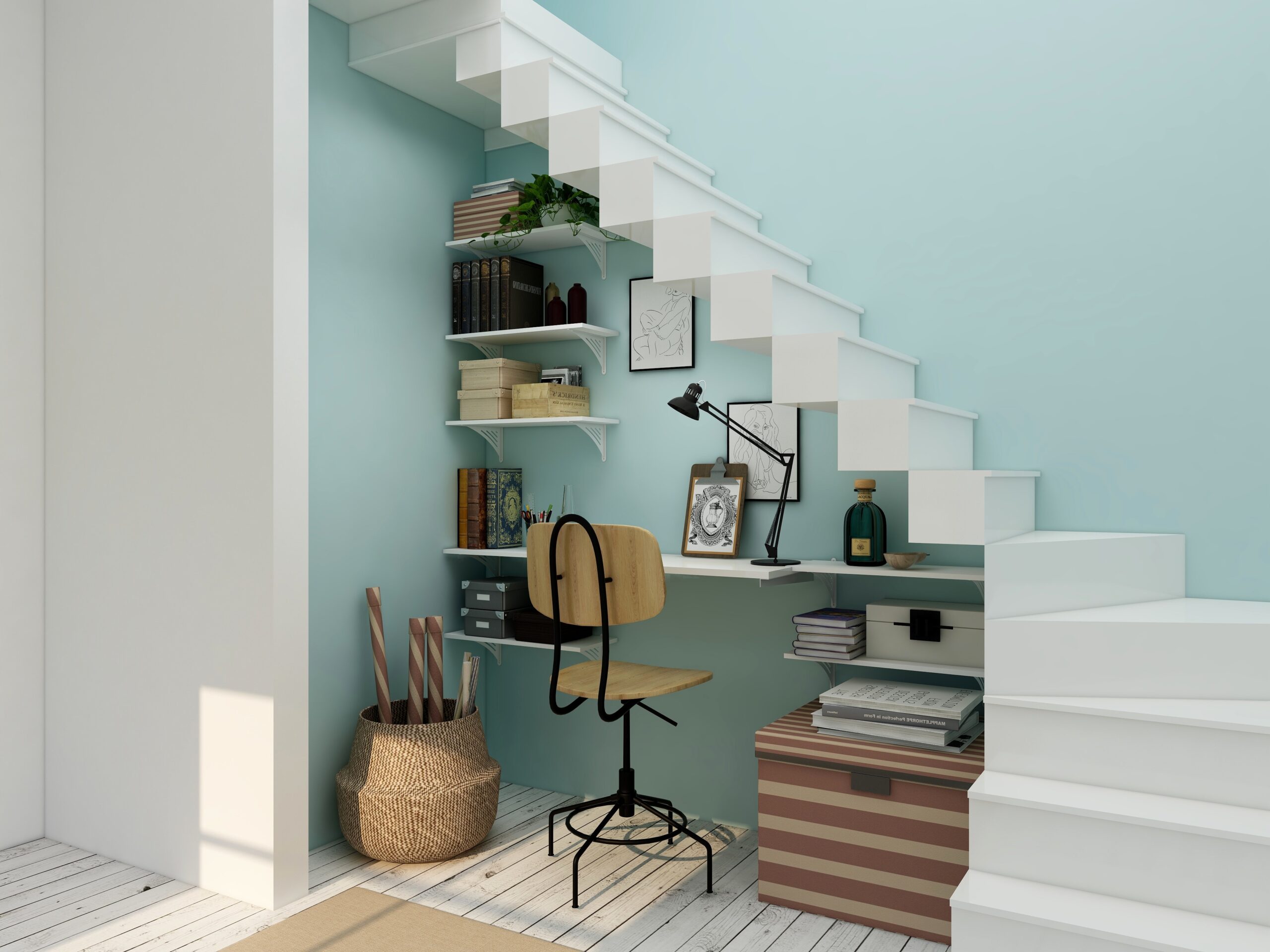 My Workspace is Driving Me Crazy Consultation
Even if you're working from home at the kitchen table, there are simple changes you can make to help things run smoothly. We'll use decluttering techniques and Feng Shui tools to conquer the stress and help love going to work.
2 Hours and 1 Follow Up 30-minute Phone Call $360
"I have been happy to call Lyn a friend for 2 decades!  She is always full of knowledge, helpful ideas & networking connections.  When I was moving my business to a larger space and there was a hiccup with the move, Lyn remained calm & helped me re-focus.  Over the 7 years in that location Lyn helped me several times with reorganizing, workflow, product display, and more."
"Working with Lyn was  fun, easy, and immediately beneficial.  She helped me with my home and office, and even before we dug deep into making shifts, simple adjustments made a difference in the welcoming energy and flow of abundance in my spaces."
"I've known Lyn  since 2009.  Since that time I have lived in 2 different spaces and been growing my business as a landscape designer and project manager, installer.  Lyn has assisted me in organizing both my home and business spaces to support the growth of good energy or Chi in my personal and professional life.  
In 2019, I felt ready to really give my business another chance to have others work with me and expand its prosperity.  Lyn came in and with several loving nudges helped me clear the room of anything that was not in service to my business and its success.  Like my mother's wedding dress which I was saving for my daughter!
After the deed was done my business took off like a rocket!  In the last 3 years I have doubled my billings every year.  If you choose to take this stuff seriously, be ready, because the changes, they will come.  I am so grateful.  Thanks Lyn!"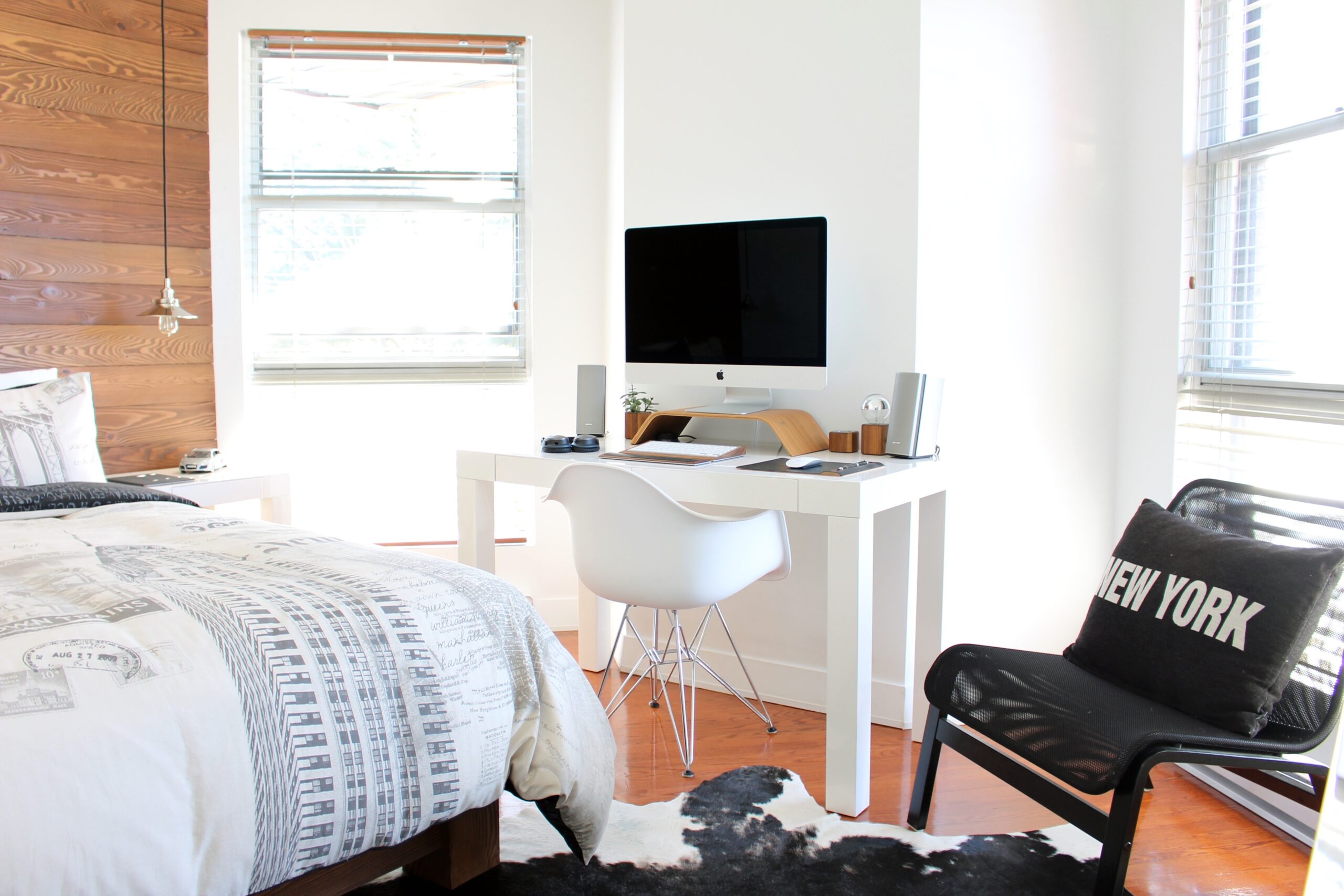 Combo Bedroom & Workspace Consultations
If you'd love to have both, you can! You'll receive:
A separate 2-hour consultation on separate days for each space, also each with a
30-Minute Follow-Up Phone Call   $700
Pricing Summary:
Bedroom into Boudoir $360
Workspace Driving Me Crazy $360
Both Bedroom & Workspace $700
Add 3rd Room Your Choice $1020
1 Room, Your Choice $360
Add an additional space (kitchen, bathroom, family room, living room, etc,) on a separate day from the other two.

Includes a  30-Minute Follow Up Phone Call $300
Mini Decluttering Rampage 1 room/1 hour

 $175
Group 2-hour Feng Shui Parties and Events:

 1Host Vibrant Feng Shui & Brilliant Decluttering for 3-8 guests in person or on zoom.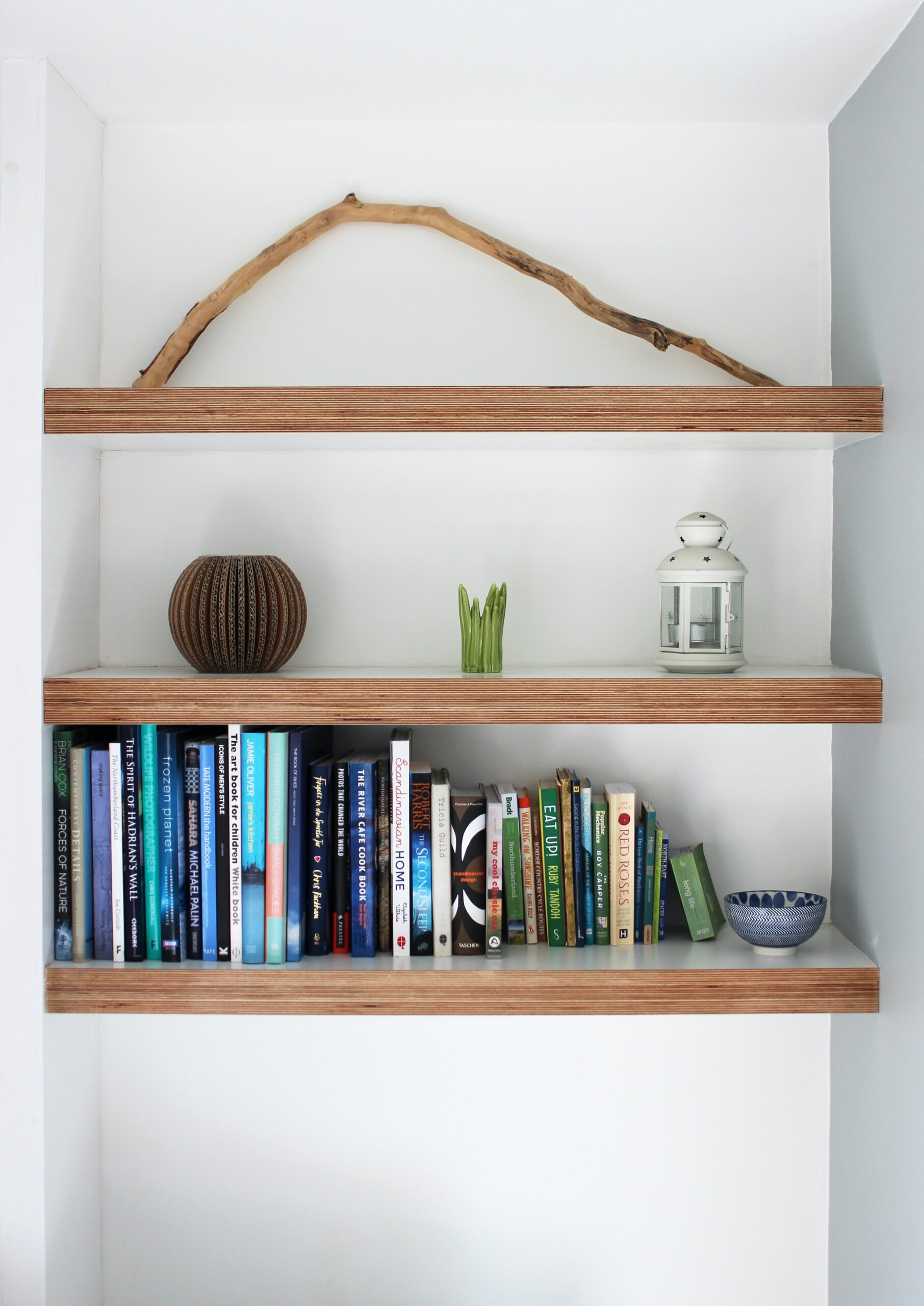 Need a speaker for your club?

   

"Make Your Home A Haven" Presentation filled with Woman-Based Vibrant Feng Shui & Brilliant Decluttering Tips

 

Everyone will leave with simple and fun changes they can implement right away!

Live in the Chicago area…On Zoom everywhere else.

                                                                                                                                                                                       

1 hour: $250  2 hours: $325
---
By submitting this form, you are consenting to receive marketing emails from: . You can revoke your consent to receive emails at any time by using the SafeUnsubscribe® link, found at the bottom of every email.
Emails are serviced by Constant Contact