Become The Designer of your Destiny with Divine Feminine Feng Shui
Lyn Nene here, your favorite Rebel Feng Shui Consultant, City Chick, Trail Blazing Idea Generator, Clutter Fairy, Keen Listener and Cubs Fan.
I call devoting hours decluttering with a client a damn fine time. I've changed addresses 25 times. Home has been apartments in ancient buildings, trailers, Navy Housing, a country estate, a 100 year old Money Pit, one attic, two basements and a couch.
You could say I've learned a thing or two about living spaces.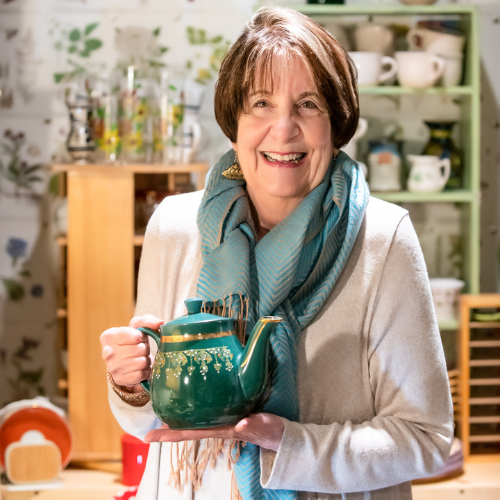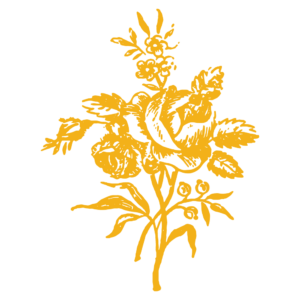 Ready to Reclaim Your Power, Spark Joy, and Become the Designer of Your Destiny?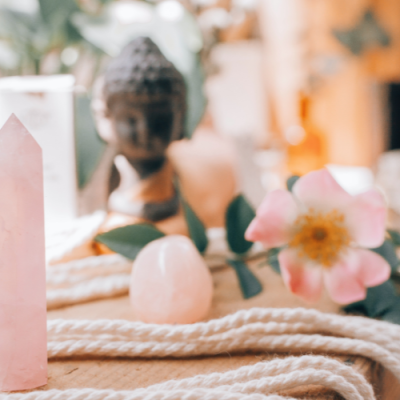 Are You Desiring Personal Transformation?
You're at a point in your life where superficial changes won't suffice. You're looking for a holistic transformation that extends from your physical spaces to your inner self. Lyn's divine feminine, heart-centered approach goes beyond mere aesthetics to touch upon the essence of who you are.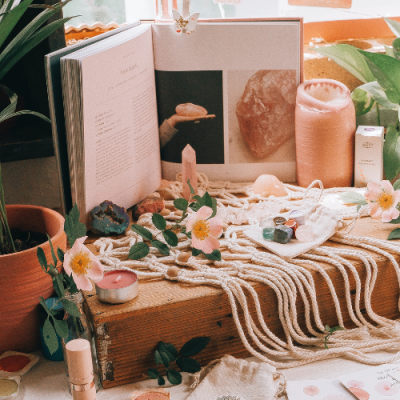 Ready To Feel Empowered In Your Space?
Traditional Feng Shui's rule-heavy, patriarchal approaches have left you cold. You're in search of a more dynamic, innovative, and empowering way to engage with your surroundings. Lyn's philosophy frees you from stringent guidelines, inviting you to collaborate and tap into your own intuition.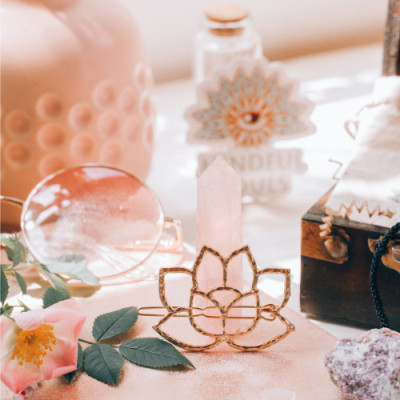 Are You Seeking Peace And Harmony?
Whether it's a cluttered workspace causing stress or a bedroom lacking the serene vibe needed for restful sleep, you recognize that your environment profoundly affects your well-being. Lyn's multifaceted approach, which includes decluttering and optimizing for emotional resonance, offers practical solutions to improve your quality of life.
If you identify with any of these signs, a Feng Shui consultation could be the catalyst you need for meaningful change.
"Holding onto clutter is like trying to fit fresh roses into a vase filled with dead flowers. Clutter Clearing is Modern Day Magic!"
Clutter (having things you don't love and/or never use) is like a huge energy pothole. It sucks the life out of your space by taking up precious room that could be used for living peacefully. It sabotages your ability to create change in your life, to manifest those things you long for, and generate a home that nurtures and supports you instead of stressing you. 
I relish working with women who are on the brink of change!
Our First Date: Complimentary 30 Minute Chat
Turn Your Bedroom Into a Boudoir Consultation
My Workspace is Driving Me Crazy Consultation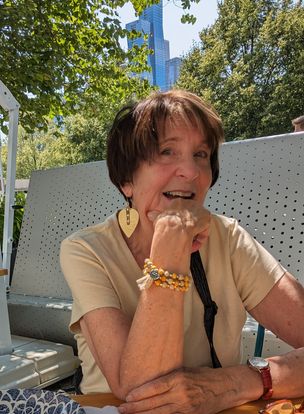 Artisan Jewelry with a Global Heartbeat
Fall in love with Threads Worldwide at Wylde Grace Studio. Elevate your energy with our handpicked collection of fair trade jewelry and home goods, each handcrafted by women across eight countries. Shop with purpose and adorn your life with stories of global sisterhood.