Rebel Feng Shui Consultant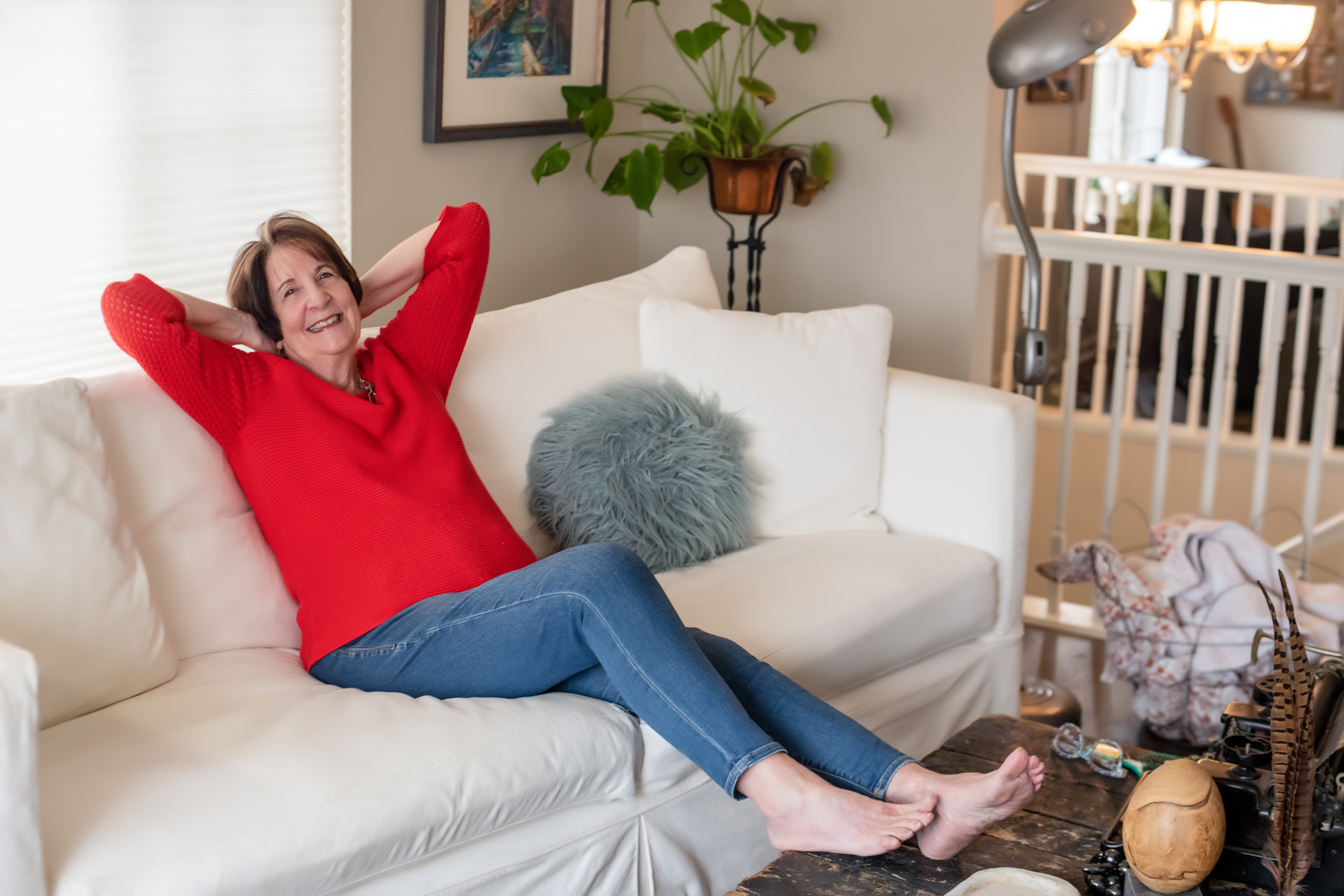 I'm Lyn Nene, mentor, naturalist, keen listener, crisis manager, wisdom keeper, personal space visionary, Chicago city chic and Cubs fan.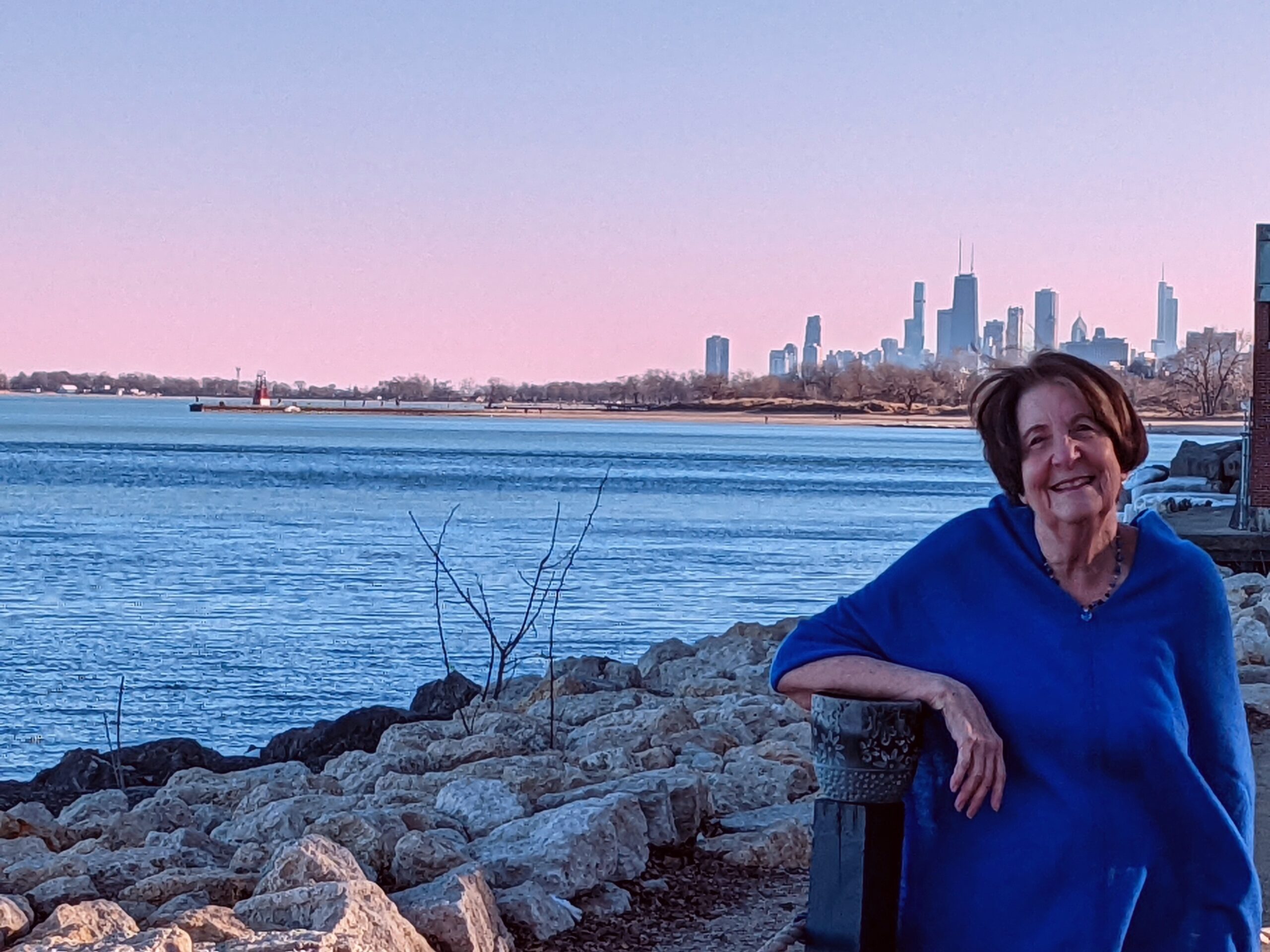 The question I get asked most often is:
"How can making changes in my home or eliminating clutter help me improve my life
(find a job, a new home, or deal with challenging events that seem beyond my control)?"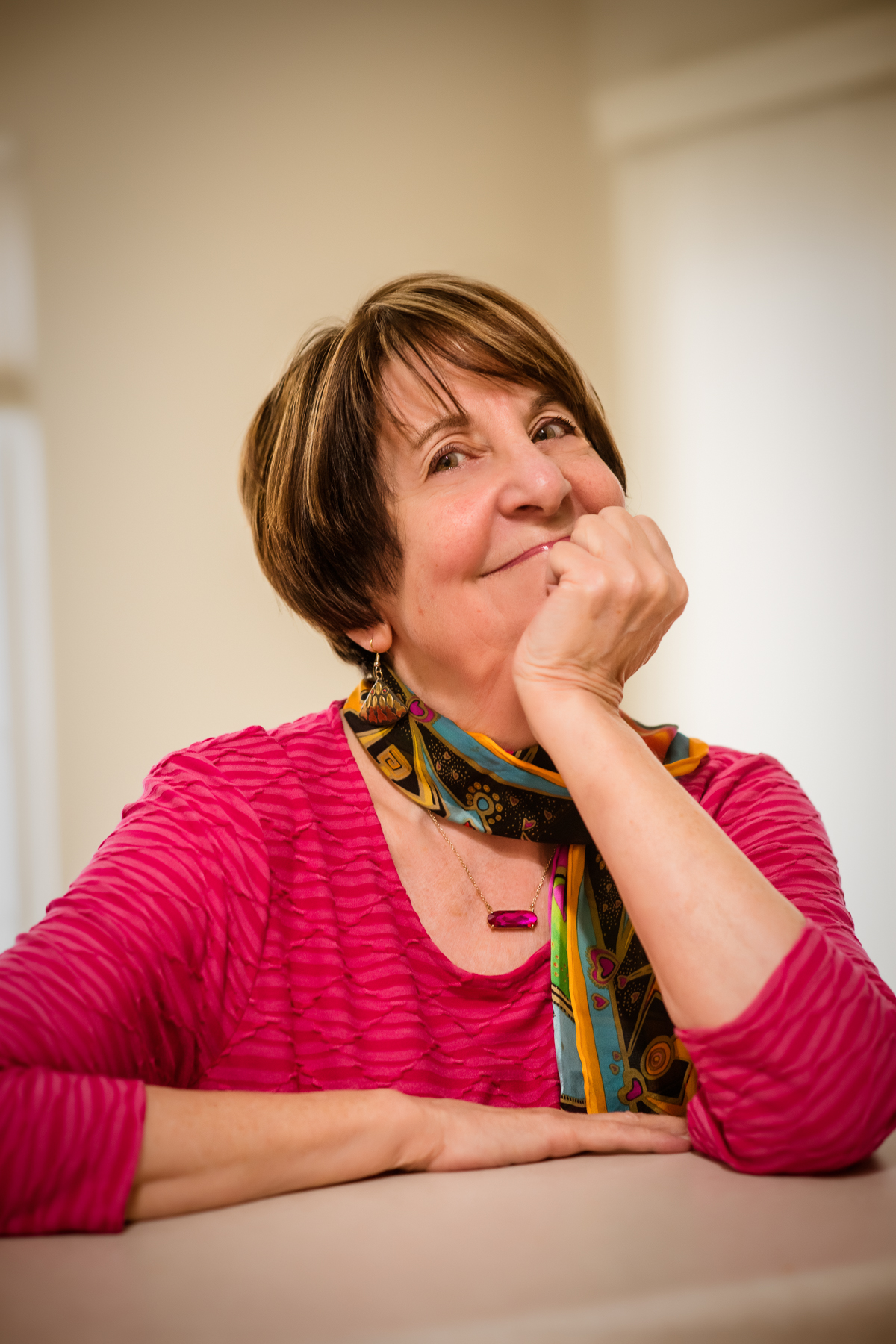 In case you hadn't noticed, many of life's endeavors are often accompanied by, not only excitement, but often the sidekicks called often anxiety, uncertainty, or fear.
These emotions drag you down and lower your personal vibration. The monkey on your back might be doubt, because optimism got kicked to the curb. d Our minds can become a hamster wheel of unsupportive thoughts and self sabotage.
Darn hamster wheels.
Did you know that: Making physical changes in your home using Feng Shui can raise your body's personal vibration and is an act of ultimate self care?
High vibration creates ease and receptivity in the mind and body.
It opens the heart to love and possibilities.
You are more likely to feel positive and attract opportunities. 
How is this even a thing?
The 2nd questions I get asked most often is:
"Are you telling me I need to clean my house and get rid of stuff"?
Lyn's answer, while smiling broadly: YES
Why Feng Shui for Women?
Your home is more than just bricks, boards and drywall, you know. It's your shelter, your
sanctuary, your place of rest and rejuvenation. It's also your OUTER BODY! As dynamic and
important as the clothes you wear.
Home is where the heart is, and your heart is where home is.
If your home is neglected and disrespected, chances are you're feeling that, too.
Drat those Patriarchs
Traditional Feng Shui is rooted in ancient Chinese philosophy, traced back about 4,000 years.
Who knows for sure? They didn't write much down. We do know it was designed by men for
men. (Like a lot of stuff STILL going on here and now). The earliest use of Feng Shui that we
do know about was to locate the most auspicious gravesite (you read that right!) for the
patriarch of the family to ensure wealth and power for his male descendants.
Grandpa gets a good grave. The boy kids thrive.
Women were not included in the equation.
As Feng Shui principles (beneficial compass directions, living near water, mountains in the right
place, placement of sacred objects (foo dogs and wind chimes, all that good stuff ) became
applicable to dwellings, emperors and other royal folks used them to position and decorate their
palaces to ensure wealth and power. Again, men, men, men. (Just a quick disclaimer: I really
like men! I was married to one and have a ridiculously sweet boyfriend now and an adorable
son-in-law. I think my boyfriend and son-in-law could have done a bang up job pulling Feng
Shui together. They are both very in touch with their inner divine feminine, and I just know
they're gonna love reading that.) Anyway, in the 1960's and 70's, Feng Shui showed up in the
United States, modified to fit the Western desires to have a home that exudes prosperity and
well-being in addition to success in life. Feng Shui Masters were men, but little by little, Thank
Goddess, women began to warm up to the ideas. They began to study Feng Shui too, and
used the principles in their own homes.
Sadly, (well that's what I think) Traditional Feng Shui carries with it strict rules and
methodology. Of course it does. Remember who started it. Power over was the name of the game. My inspiration is to create a Feng Shui that appeals to a woman's own insights, authenticity and intuitive knowledge.
Ready To Book Our First Date